PROVIDE YOUR FAMILY WITH HIGH-QUALITY WATER FROM A-1 WATER DELIVERY
We'll deliver it to your commercial or residential location on time and for a competitive price.
Call today 802-355-4892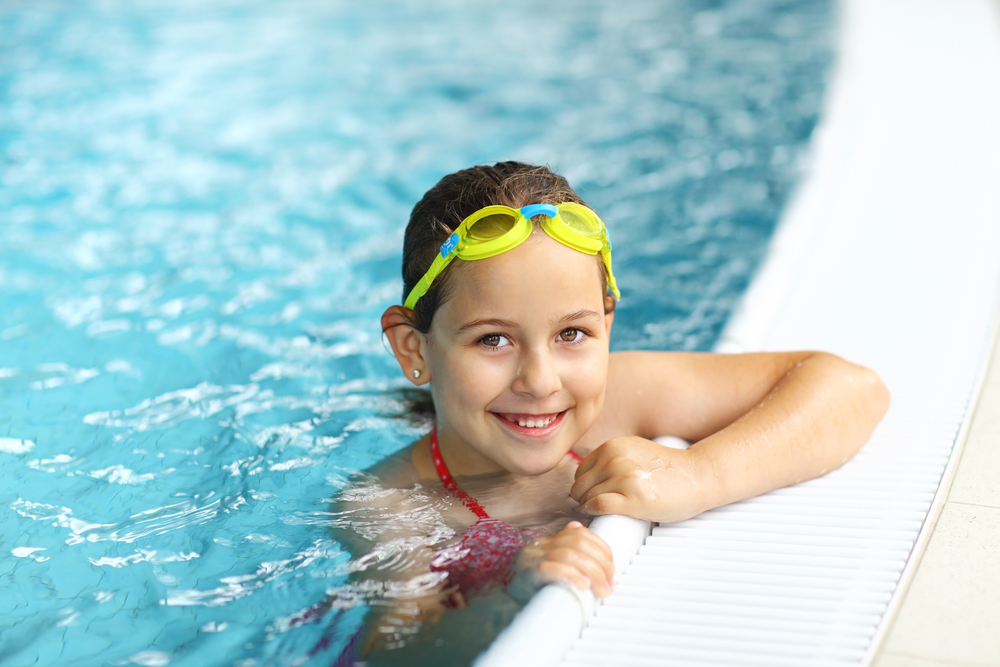 Do you need water to fill your swimming pool? Whether you have a commercial or residential pool, we have the personalized service you're looking for.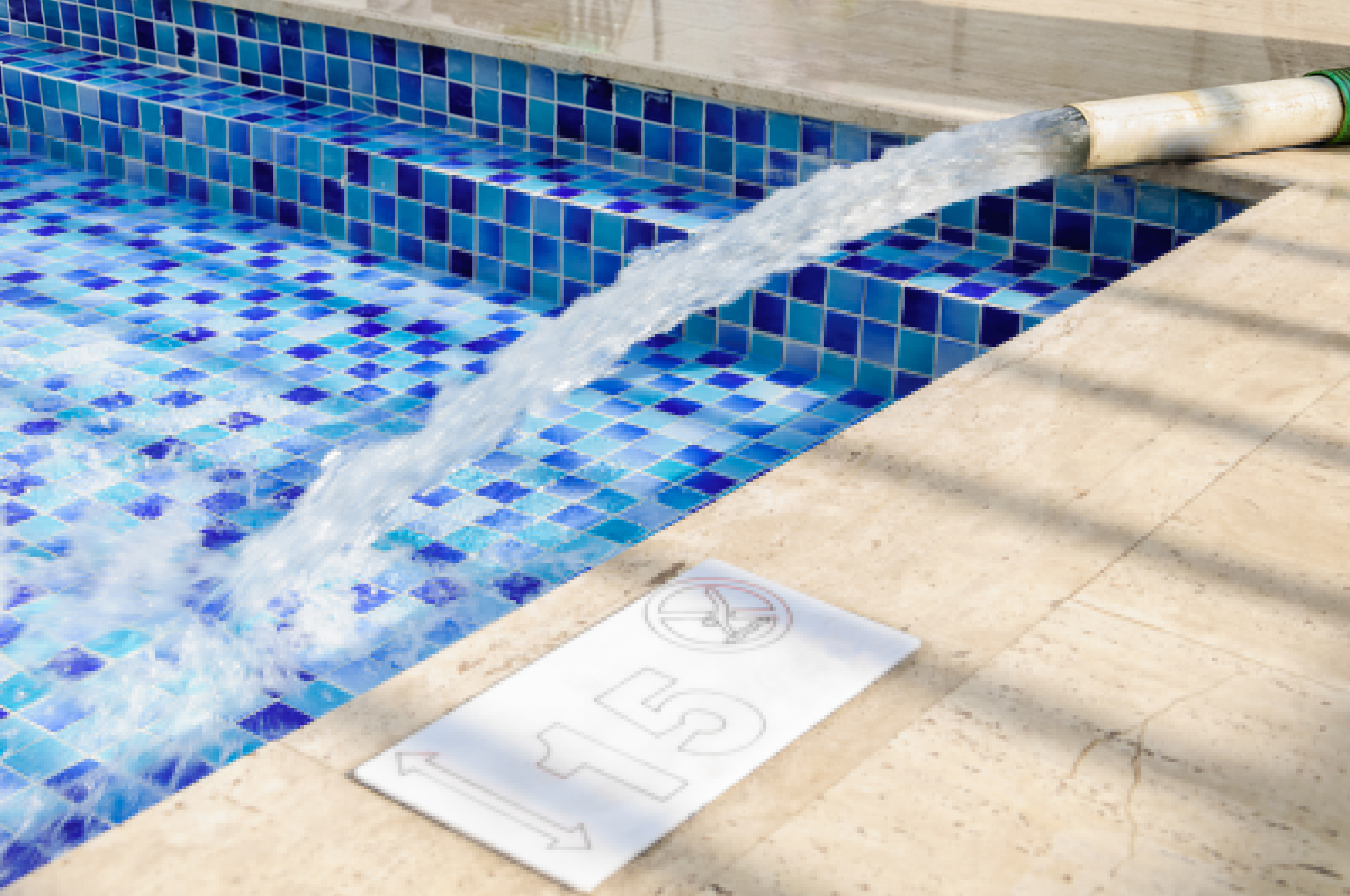 Never worry about where your water comes from again! We offer hassle-free transportation for drinking water and pool water for competitive pricing.
For All Your Water Needs
Trust A-1 Water delivery to provide you with high quality, clean water.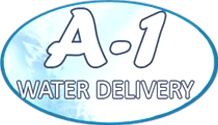 Contact us
3400 Ethan Allen Highway
Saint Albans, VT 05478
gwright@surfglobal.net
802-355-4892