Provide your family with high-quality water from A-1 Water Delivery
Does your home or business have poor-quality drinking water? You can be confident that when you order your water from A-1 Water Delivery, it will always be high quality and very clean. We'll deliver it to your commercial or residential location on time and for a competitive price. You won't find higher quality water for more affordable prices anywhere in the northern half of Vermont. Your family, employees, and customers deserve the best – that's why you need A-1 Water Delivery.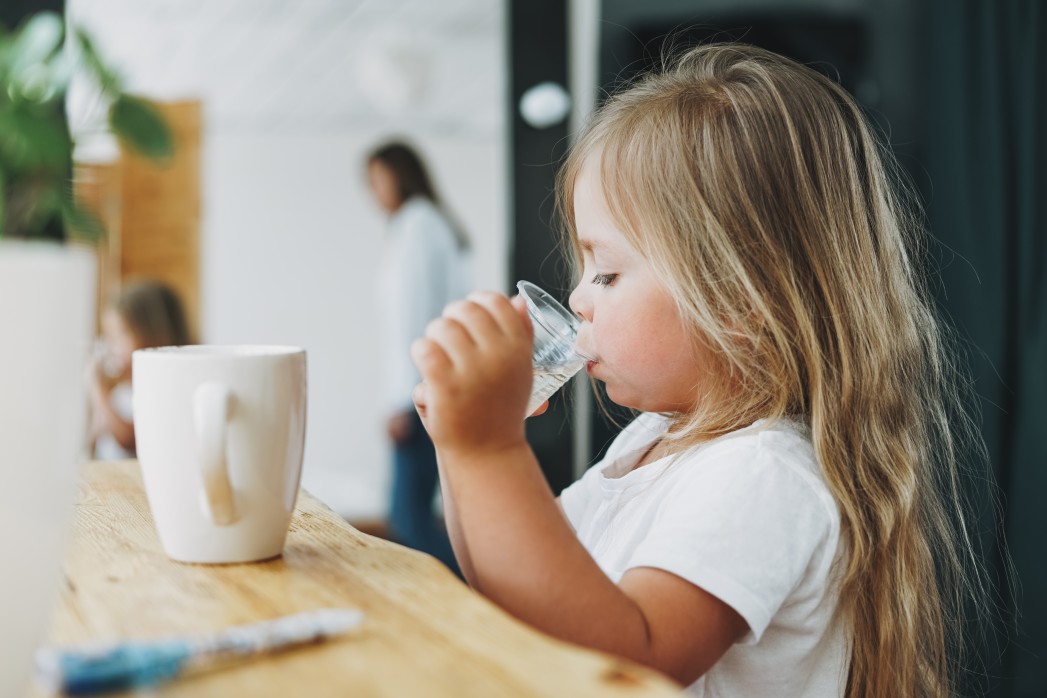 DRINKING WATER
We GUARANTEE that the water we deliver will be crystal clear, high quality drinking water. You can trust A-1 Water Delivery to provide you with the best.
WATER HAULING
For your convenience, we offer reliable and affordable water hauling services 24/7, 365 days a year. With our hassle-free approach to water delivery, we'll bring the water you need to your doorstep.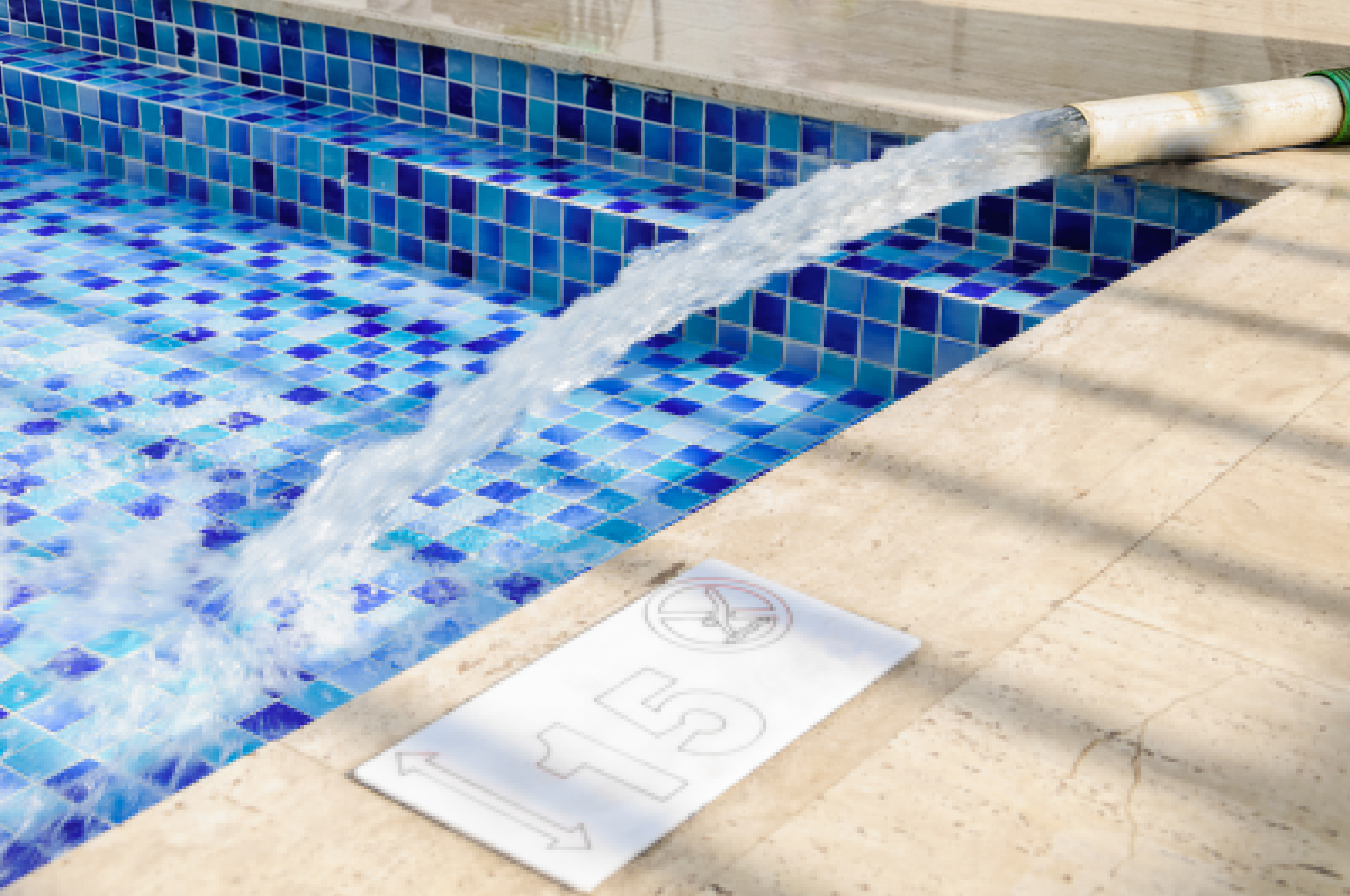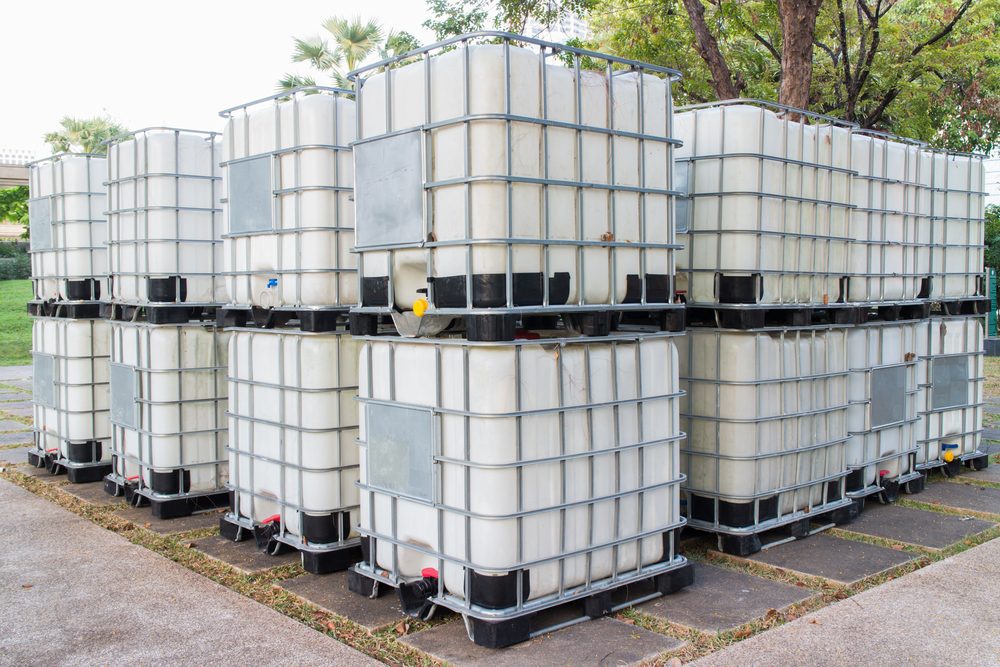 WATER STORAGE
Do you need water stored? We'll provide you with innovative water storage options. Regardless of the reason, you'll receive a high level of personalized service from A-1 Water Delivery.