ENHANCE YOUR SWIMMING EXPERIENCE THIS SUMMER
A-1 Water Delivery provides you with clear, clean water for your swimming pool. No matter how big or small, whether you need your pool filled or topped off, we're here to service your bulk water needs.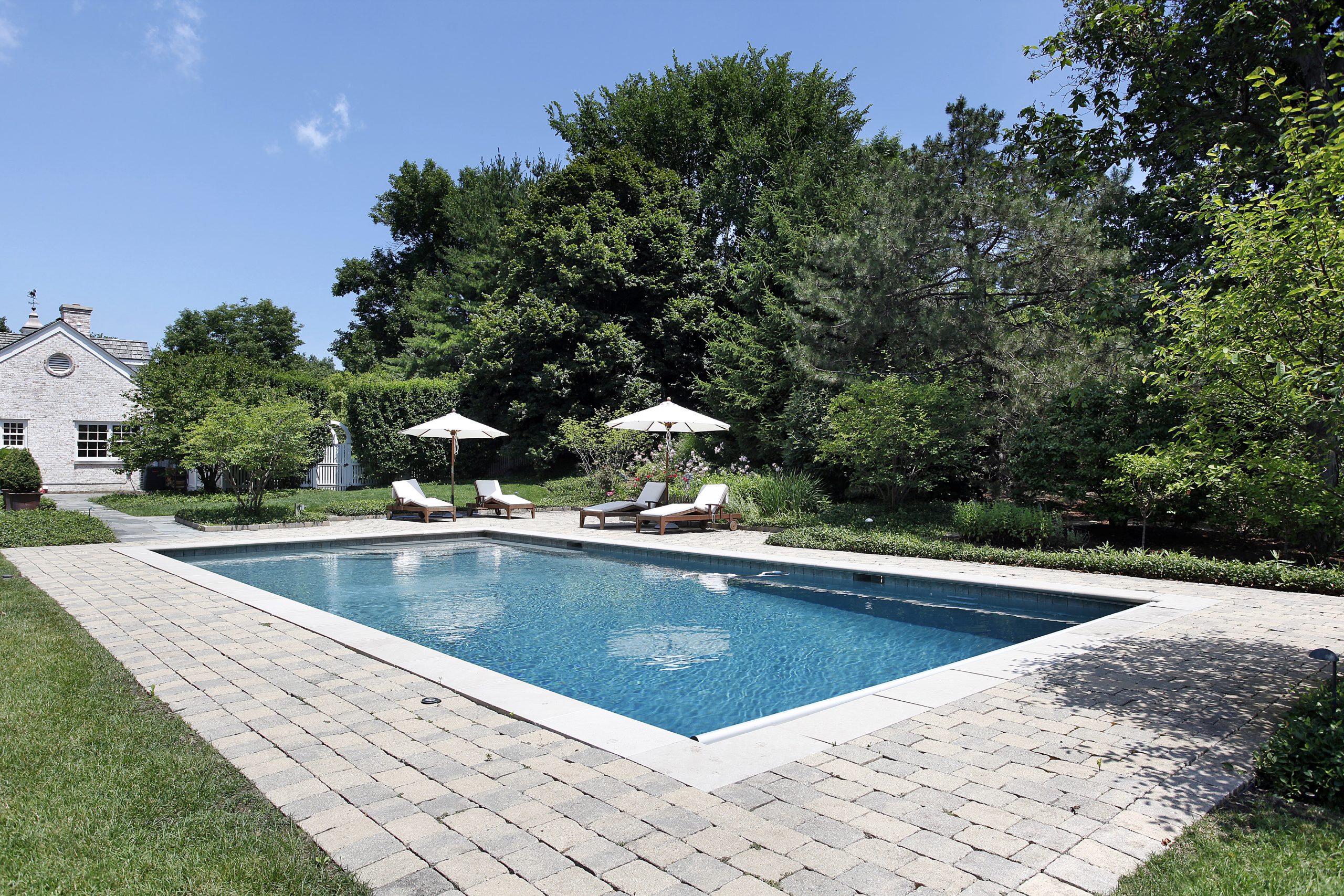 COMPETITIVELY PRICED WATER
Filling your pool with water doesn't have to break the bank. Our premium water is available at competitive prices.
When summer comes, it's time to contact A-1 Water Delivery. We provide water for residential, commercial, and farm requirements.
DEPENDABLE WATER DELIVERY

During our years of experience serving Nothern Vermont, we've built a reputation for our personalized service and affordable prices. Are you ready to go for a swim? Don't wait for crisp, clear water for your swimming pool! Our professional team will promptly deliver the water you need.